Please note:
Marina Maldonado, Religious Education Director
RELIGIOUS EDUCATION 2022-2023 REGISTRATION IS NOW CLOSED SINCE ALL CLASSES ARE CURRENTLY FILLED.
WE ARE CURRENTLY LOOKING FOR MORE RELIGIOUS EDUCATION TEACHERS TO SO WE CAN OPEN MORE CLASSROOM SLOTS FOR MORE STUDENTS.  IF YOU ARE INTERESTED IN TEACHING A RELIGIOUS EDUCATION CLASS, PLEASE CALL MARINA MALDONADO, THE RELIGIOUS EDUCATION DIRECTOR, AT 

(415) 497-3171.

 
CLASS
TEACHER
DAY
TIME
LOCATION
Kindergarten 

Sonia Lumampao

 

 

Carmen Scott

 

 Friday   
3:00-4:15
HF Classroom
1st Year (1st & 2nd Grade)

Teresa Vargas 

 

Betty Paniagua

 

 Tuesday 
3:45-4:45
HF Classroom Bilingual
2nd Year (2nd & 3rd Grade)

Amy Salas

 

Monday 
5:00-6:15 
HF Classroom
3rd Grade 

Monica Rivera

 Wednesday
5:00-6:15
HF Classroom Bilingual
4th Grade   

Lorena Camargo

 Friday
5:45-7:00
HF Classroom
5th Grade  

Nidia Romabiles

 

Lourdes Sarmiento

 

Wednesday 
3:30-4:45
HF Classroom
6th Grade / Confirmation 1 

Luz Maristela

 

Debbie Adams

(No Picture Available)

   Monday   
6:30-7:30 
HF Classroom 1
7th Grade / Confirmation 1 

John Fahey

   Thursday   
 6:00-7:00 
HF Classroom
7th Grade / Confirmation 2 

Luchi Marte

Tuesday
5:00-6:30 
HF Classroom 
8th– 12th Grade / Confirmation 1 

 Bill Walton

 

Deacon Mike Simmons

 

Monday
7:00-8:30
Walton's House
8th-12th  Grade HS / Confirmation 2 

  Austin Peletta

 

Francisco Jimenez

 

Tuesday 
7:00-8:30
HF Classroom 
10th-12th HS / Confirmation 2 

Kat Teitgen

Monday 
6:30-8:00 
HF Classroom 2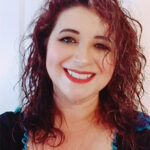 Marina Maldonado
Director of Religious Education      (415) 497-3171
Holy Family Parish Office               (707) 645-9331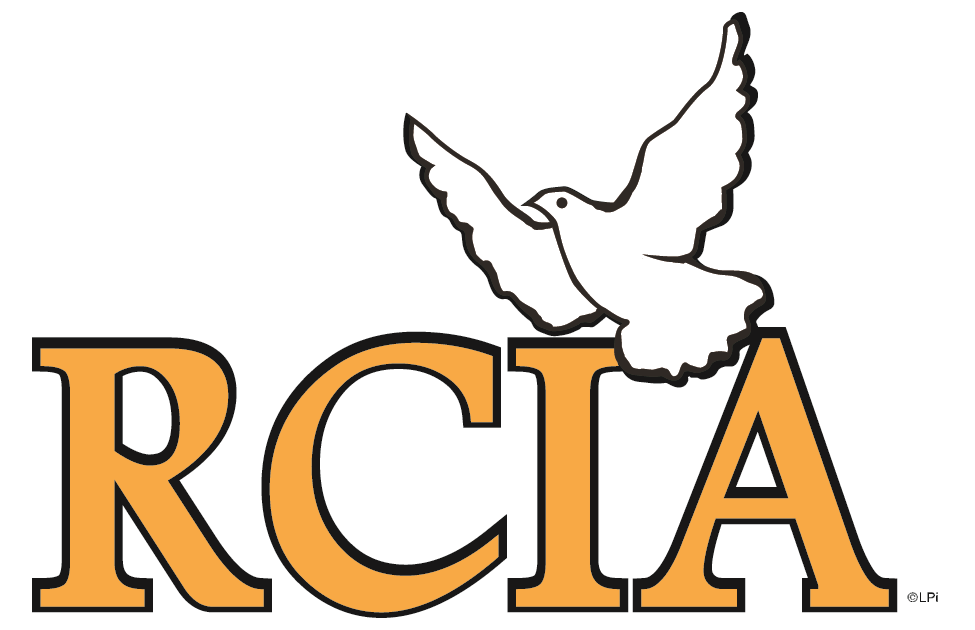 RCIA  (Rite of Christian Initiation of Adults)
The Rite of Christian Initiation of Adults (RCIA), or Ordo Initiationis Christianae Adultorum is a process developed by the Catholic Church for prospective converts to Catholicism who are above the age of infant baptism. Candidates are gradually introduced to aspects of Catholic beliefs and practices.
The process of entering the Church (through RCIA) is designed as a multi-year process, but is often run as a roughly 8 month course, starting in late August or Early September and ending at the Vigil service on Easter.
Toward the end of the period, the Church continues the custom of "handing over" to the Elect the Creed (the summary of our faith) and the Lord's Prayer (which represents its practice of continuing prayer after the command of Jesus who taught us to pray).
For more information on the RCIA Program, please contact:
Marina Maldonado
Director of Religious Education      (415) 497-3171
Holy Family Parish Office               (707) 645-9331